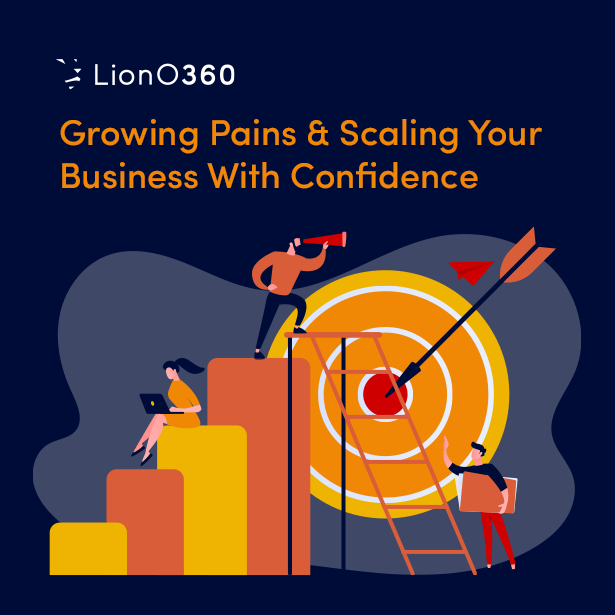 Businesses in fast growing industries are often associated with innovation, excitement and unbound opportunity, and often face a host of unique challenges that can not only obstruct that innovation but can also restrict growth. In some cases these issues can slowly grind business to a halt. The ability to create demand from a disruptive technology, product or service is hard enough as it is. Once that demand heats up it is often hard to put the "genie back in the bottle".
Here are very important considerations to make when embarking on market domination:
What is your capacity to produce these goods?
What kind of staffing challenges do you face to be able to effectively service your exponentially growing customer base?
Do you have clearly defined procedures in place to make sure you have enough to sell?
Have conditions due to regulatory changes or economic events caused you to change how you do business?
We realize choosing software to run your business is much more involved than just reading a provider's website. There are real world questions that pertain to how you operate that often determine which system is right for you.
LionO360 offers a no obligation, free consultation and demonstration of our award winning software: LionO360, and will take the time that is needed to help our customers get the most out of our software, from onboarding and data migration, to ongoing periodic calls with our customers to address these "growing pains" with confidence.
Book a demonstration today and learn how LionO is helping businesses like yours achieve market dominance.