Overview
Introducing Enterprise Resource Planning
Automate and effectively manage your core business practices with LionO360 ERP solution.
---
What is LionO360 ERP?
LionO360 ERP (Enterprise Resource Planning) is an integrated business solution designed to bring collaboration in your day-to-day business processes from inventory, manufacturing, accounting & finance, field team management to multi-warehousing, and more. Leveraging our ERP solution can help you acquire more customers, improve sales levels, and impact operational effectiveness with maximized return on investment.
Curated for small to medium-scale businesses to automate, manage, and streamline their business flow helping accelerate process execution, bring integrated operational visibility, and effectively impact productivity. Our LionO360 ERP helps businesses to enhance their business capabilities, reveal new business opportunities, and drive effectiveness.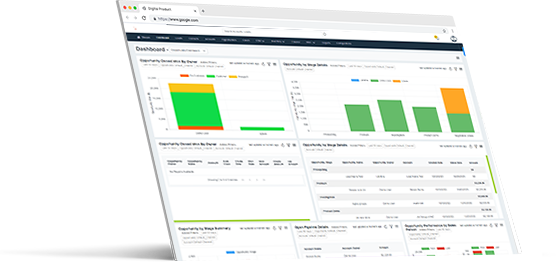 Optimize your Operations
LionO360 ERP enables you to gain greater control across your business processes through automation, prioritize your tasks leveraging personalized dashboards, accelerate operational flow with real-time visibility, and make informed decisions through customized reports & analytics facilitated with a 360-degree view while minimizing your costs.
---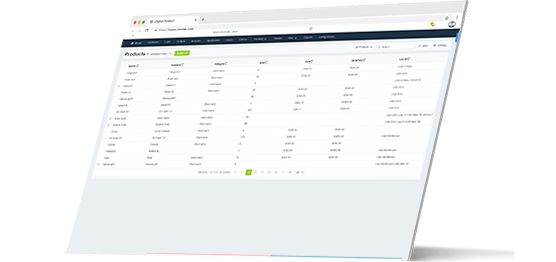 Streamline your Inventory
Seamlessly track and manage your inventory levels with improved visibility across all levels, manage your sales and purchase activities, effortlessly manage bills and invoices, centralize your inventory flow leveraging multi-warehousing, and more. Our LionO360 ERP builds the capability to handle and monitor the end-to-end inventory while accelerating efficiency.
Boost Productivity Today with LionO360 CRM
The first complete business management software for small business with CRM, Inventory, Field Service, Accounting, and more. Inventory management just became a whole lot easier.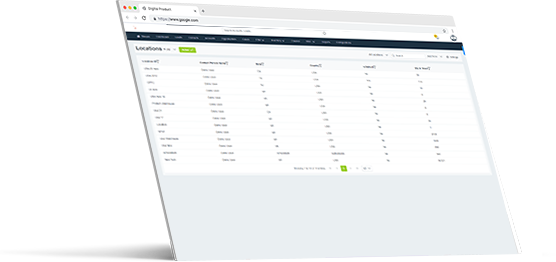 Simplified Warehousing
Control, monitor, and manage your inventory in different warehouses. With LionO360 ERP, you can centralize your inventory data wherein you can track end-to-end inventory flow, simplify stock transfer within warehouses, generate custom warehousing reports to make informed decisions, and level up your employee productivity.
---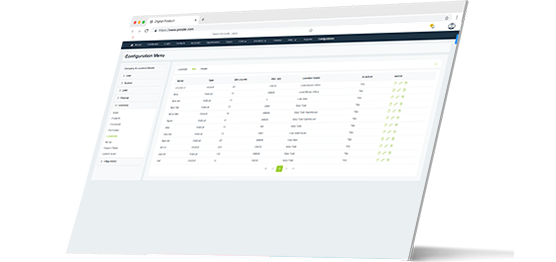 Improved Inventory Management
Centralize your inventory data through our LionO360 ERP solution facilitated with aisle rack bin management. Track and manage the inventory flow with accuracy using serial numbers, lot numbers, and expiration dates. With improved visibility into inventory data, stay updated with sales & purchase information, vendor payments, and more.
---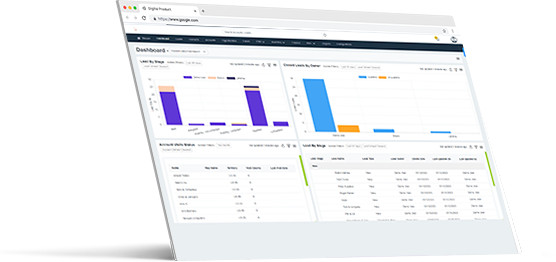 Better Decision-Making
Acquire access to different reports & analytics demonstrating different business activities at different stages. With the help of user-personalized dashboards, enable decision-makers in your organization to make strategic and efficiency-driven decisions in real-time simplifying and impacting the overall process flow to bring efficiency, transparency, and effectiveness.
---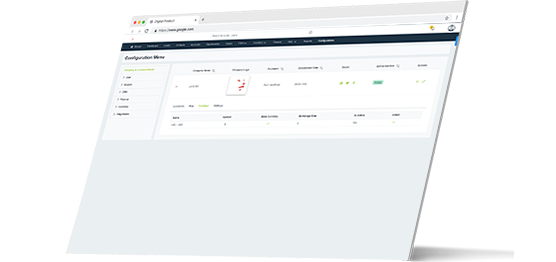 Globally Manage your Business
Streamline your business activities and seamlessly run your business across global locations by leveraging the multi-currency feature of our LionO360 ERP tool. We help businesses seamlessly manage their deliveries in the global marketplace supporting their market expansion and encouraging growth-hacking capabilities.