Customer Relationship Management
Overview
CRM to Drive Higher Productivity
LionO360 CRM: The CRM that centralizes your customer management and maximizes your sales capabilities.
---
What is LionO360 CRM?
LionO360 CRM (Customer Relationship Management) is a business-empowering solution to streamline and automate sales, marketing, and service practices. Crafted to facilitate startups and SMBs to connect their businesses, maximize their team efficiency, level up their productivity, and quickly adapt to evolving business needs while reducing costs and inefficiencies.
With LionO360, we equip your sales, marketing, and support team with a single unified data view to deliver customer-centric solutions impacting improved sales performance and enhanced operational efficiency. Our growth-hacking customer relationship management module helps you optimize continuous growth, mitigate risks, and drive business agility.
---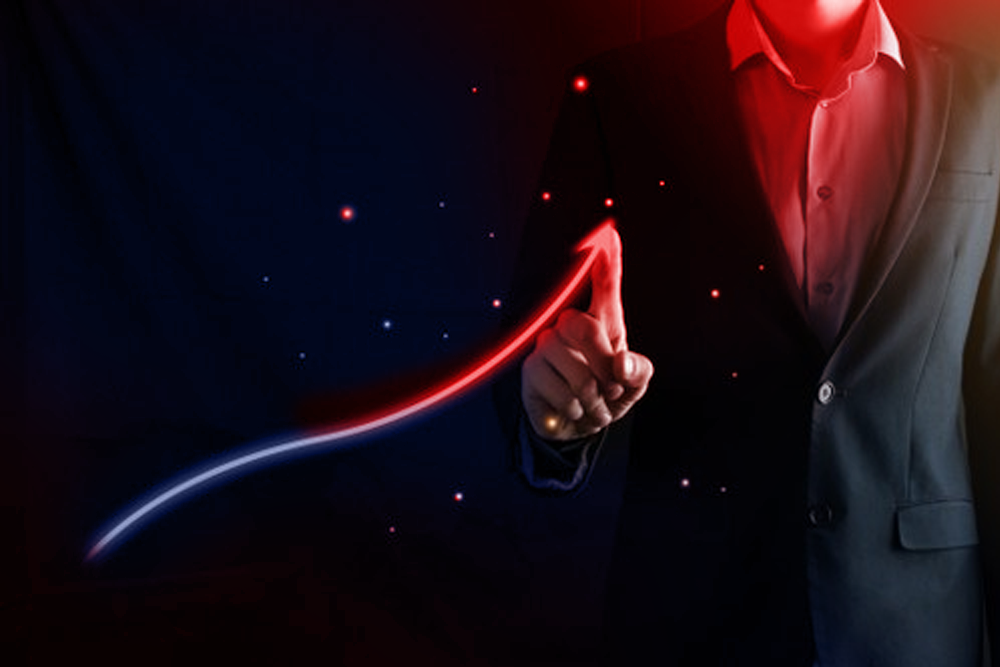 How Lunex Telecom Used LionO360 to Optimize Sales Efficiency by 25%
Learn how Lunex Telecom was able to streamline interactions, conversations and programs between their sales, support teams and customers, as well as transform their ongoing management of these relationship's activities to become a more efficient organization.
Read More »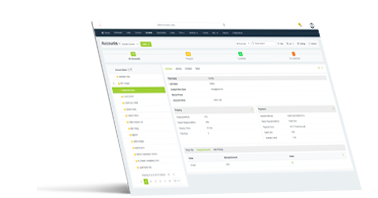 Increased Visibility With 360° View
LionO360 CRM is your comprehensive source of all customer information and every customer interaction. From leads, to orders, to shipments, LionO360 CRM provides a 360° view of what is happening with your business and sales in real time. The cloud-based app keeps your data secure. Information such as payment and personal information is secured by encrypted socket layer technology.
---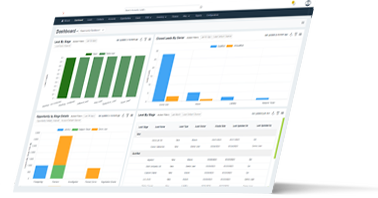 Nurture and Manage Your Sales Cycles
Customizable dashboards help you focus on what matters. Quickly identify the greatest potential for growth with reports such as goals, forecasting, revenue and more. Advanced filters enable you to easily view the data needed to steer your business and manage your customer relationships. Additionally, you can create customized views for your entire organization to display the most important and relevant info in the most prominent locations.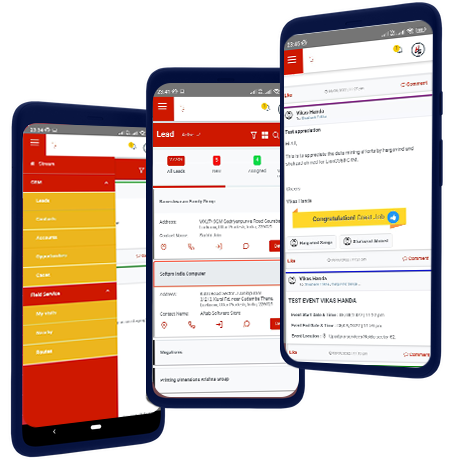 Small Business, Big CRM.
Instant access to your data, anywhere, anytime.
Connect everyone on your team with LionO360 CRM
The Business Card Reader from Mobile
Easily scan and insert business card information directly into the system with LionO360's exclusive business card reader feature.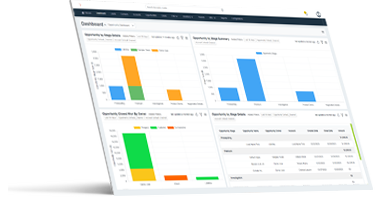 Customize and Create Unique Stages for Opportunities
LionO360 CRM provides the flexibility to suit your businesse's sales process, and the capability to adapt to changing market environments. Easily identify high-value lead opportunities so your team spends time nurturing them rather than those unlikely to close. Opportunity pipeline identifies what stage each lead is in, and makes it easier to accurately estimate upcoming sources of revenue.
---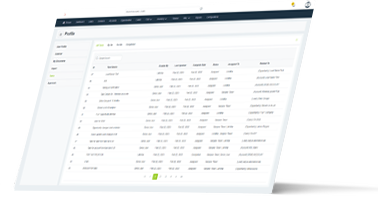 Measure Performance with Goals and Forecasting
With the goals and forecasting feature of LionO360 CRM you can easily track your companie's progress, create either custom, revenue or time based goals and allow management and team members to monitor, forecast and track the progress of those goals across all departments.
Boost Productivity Today with LionO360 CRM
The first complete business management software for small business with CRM, Inventory, Accounting, and much more.