our management team
LionO360 founder, Arun Upadhyay, and his team launched LionO360 in 2016 to empower small and medium-sized businesses to automate, streamline, and grow.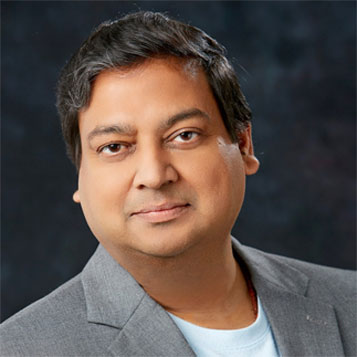 Arun Upadhyay
CEO and Founder
Arun Upadhyay has a proven record of leading teams and producing cutting-edge IT solutions. His experience spans various continents, industries, and corporate sizes, from startup to Fortune 500 companies. He is the owner and founder of four companies, including LionOBytes, EZKonnect, Upadpro Software & Services Pvt. Ltd., and NexGen Communication, Inc, which was recognized 2015 and 2016 by Inc. Magazine as one of the fastest growing privately owned business in America.

Arun designed and developed LionO360 after realizing a market need for a software solution that functions as a complete, end-to-end business management platform. LionO360 is ideal for small to medium-sized enterprises because it helps increase business productivity and sales with complete automated activity.

Arun is also a member of the Forbes Technology Council where he contributes and shares advice with other business owners on technology related matters. Arun holds an MBA from Temple University's Fox School of Business and Management.
My motto:
"If you want to know what a tiger is like, look at a cat."
Indian Proverb.
---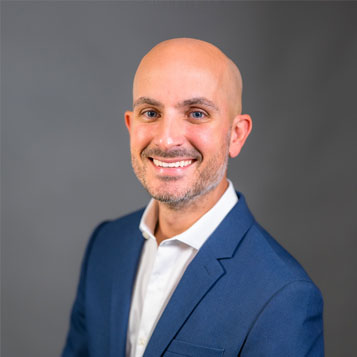 Andrew Fuentes
Director of Business Development
Andrew comes from a background in technology and business growth, having worked concurrently in these industries for a over decade. He is well versed in emerging technology and designing solutions that meet real business needs. As an individual, Andrew is well-rounded and proficient in the care of partner relationships.
My motto:
"It is better to give than to receive."
---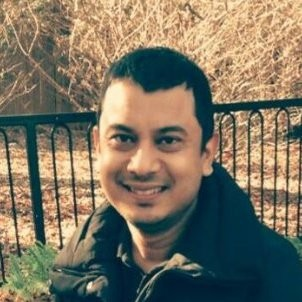 Jyotish Bora
Chief Architect
Jyotish is responsible for defining LionOByte's overall platform architecture and technology roadmap to support the company's broader strategy and vision. He is in charge to promote innovation by harnessing emerging technologies to enhance the company's products and solutions. Before joining LionOBytes, as an architect for over a decade, he was responsible for rolling out many enterprise scale solutions for various large organizations. Jyotish holds a master's and bachelor's degree in Computer Science from Clemson University and the National Institute of Technology, India, respectively.
My motto:
"Leadership in technology is not about knowing all the answers, but about fostering an environment where innovation thrives and solutions become apparent."