Products / Field Service Management / Features / Territory Management
Territory Management
Better Customer Experience with LionO360
Bolster customer service, encourage sales, and enhance your customer base by leveraging LionO360 Territory Management module.

Territory Creation
Create specific territories using different attributes such as geolocation, customer type, zip code, state, region, etc.

Customer Segregation
Segregate your customers based on different territories assigned to different groups of field sales representatives.

Sales Quota Assignment
Assign sales quotas to your sales individuals to track and measure their performance on a monthly or quarterly basis.

Customer Visibility
Enable customer visibility for specific geolocation to your sales individuals based on the assigned territory they have granted access to.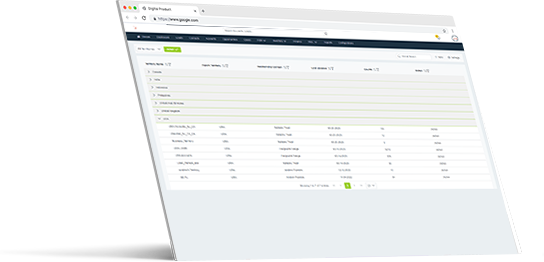 Increase sales efficiency
Structure and streamline your territories with LionO360 territory management module to ensure that your customer is heard and served a personalized experience. Territories when aligned properly help to increase your sales team's productivity, uplift their selling potential, and maximize business outcomes.
---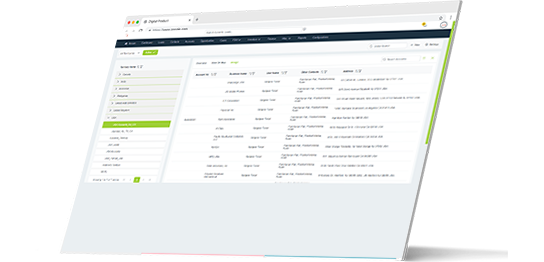 Task accomplishment by salespeople
Strengthen your field sales executives' capability to confidently undertake challenges and ensure accomplishing assigned tasks in a defined timeframe. Assign different customer questionnaires, sales tasks, and promotional field operations leveraging territory management module of LionO360 Field Service Management.
Boost Productivity Today with LionO360 CRM
The first complete business management software for small business with CRM, Inventory, Accounting, and much more.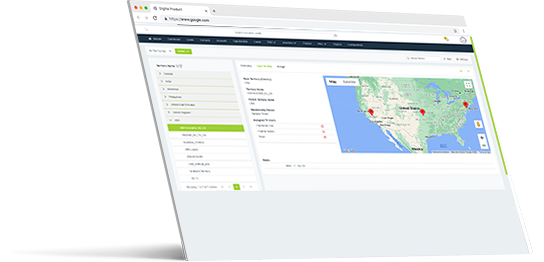 Improve your customer experience
Territory management when combined with structured route planning helps to foster more improved relationships with customers while saving travelling time and involved costs. Based on your field representative's performance history, complex customer visits can be managed ensuring stronger value proposition.