Products / Field Service Management / Features / Route Management
Route Management
Route Management to optimize field resources
Bring efficiency, upgrade your customer experience, and increase productivity level with reduced costs all through LionO360 Route Management.

Nearby Visiting
Access your nearby customer accounts and streamline visiting your customers accordingly for a specific geographical area.

Route Creation
Easily create routes comprising a specific number of customers enabling your representatives to streamline visiting customer locations.

Proactive Route Management
Track your customer accounts in a particular radius, and then plan and create routes proactively to visit your customers.

Integrated Google Map
Our Route management module comes with an integrated Google map enabling you to manage which locations are visited and which are remained.

Distance Tracking
Plan daily routes within the stipulated miles. Track and manage routes performed by your representatives through integrated GPS.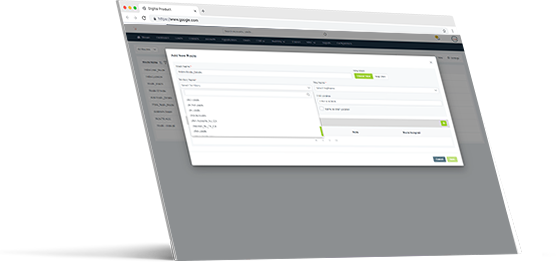 Optimized route scheduling
With integrated Google map in our LionO360 Field Service Management module, optimize route scheduling to reduce travel time and minimize travel costs while maximizing your field executives' productivity and uplifting your sales efficiency in the long run.
---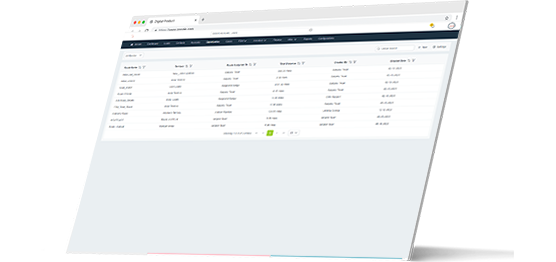 Real-time reporting & analytics
Eliminate the need to wait for end of the day reports, gain real-time access to field sales reports & analytics, and stay updated with all the field activities in terms of number of completed visits, pending visits, field tasks performed, etc.
Boost Productivity Today with LionO360 CRM
The first complete business management software for small business with CRM, Inventory, Accounting, and much more.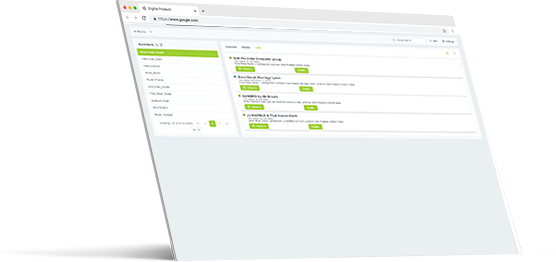 Increases representative efficiency
Enable your field sales executives to access their route schedule, track their customer visits history for assigned territory helping them to strategize their visits in terms of what exact customer visits are performed and what next to consider.