Products / ERP / Features / Pick, Pack, and Ship
Pick, Pack, and Ship
Faster order fulfillment operations using LionO360
Bring accuracy and efficiency to your pick, pack, and shipping process and speed up your order fulfillment.

Pick Process
Create a pick list, identify the right bin to pick the ordered items, and seamlessly fetch the items from different places in your warehouse.

Pack Process
Define your packing strategies based on item value, size, volume, material type, and more ensuring a smoother transition.

Ship Process
Streamline your shipping process with real-time shipping updates, ensure accuracy in scheduling pick-ups, and more.

Real-Time Insights
Gain real-time insights such as order details, shipping rates, and more to drive an accurate and efficient shipping pipeline.

Customer Notification Management
Send real-time notifications to your customers to update them about their order status from shipping to customer delivery.

Shipping Carrier Integration
Integrate shipping carriers to streamline transition, ensure accuracy in inventory flow, and fulfill orders efficiently.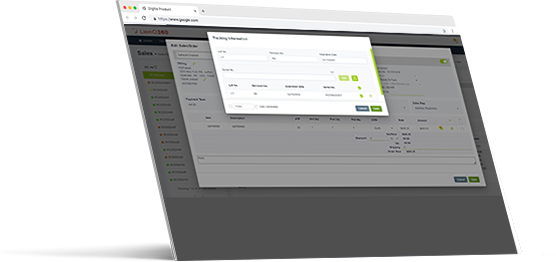 Optimize pick, pack, and shipping
Achieve greater flexibility with Pick, Pack, and Ship feature equipped with real-time efficiency enabling the warehousing team to structure and organize the orders seamlessly. LionO360 ERP allows you to seamlessly pick the order and update the inventory status in real-time. Businesses can keep track of the order status throughout the fulfillment and shipment process including back order.
---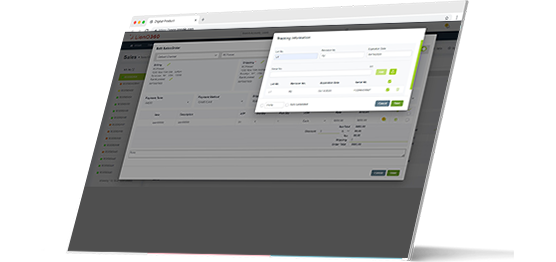 Better manage your shipment
LionO360 empowers your warehousing team to gain real-time visibility across your internal warehousing practices to stay updated with every movement of your inventory, ensuring better shipment. With automation, stay updated with real-time order status in terms of product availability on the shelf, picked-up items, and back order items.
Boost Productivity Today with LionO360 CRM
The first complete business management software for small business with CRM, Inventory, Accounting, and much more.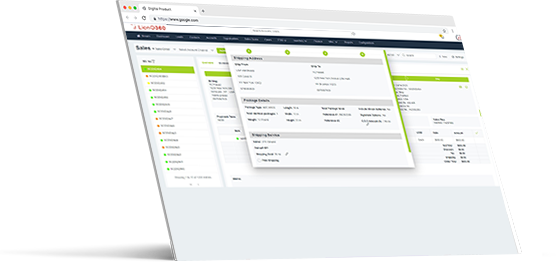 Quickly make decisions
Make quick and efficient decisions based on real-time sales reports demonstrated on LionO360's personalized dashboards comprising sales and productivity reports, invoices, vendor overviews, and more. Leveraging these insights, you can make efficient and productivity-driven decisions instantly and effectively.
---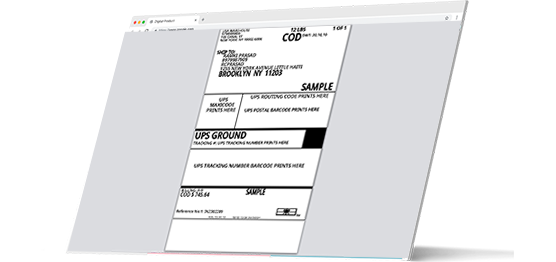 Track & manage inventory levels
Track and monitor your inventory levels such as how much quantity is on hand, available to sell, available to pick, committed stock, on-order inventory, on-sales quantity, etc. in your warehouse(s). With real-time access, stay updated with end-to-end inventory movements enabling you to decide when there is a need to order which inventory to maintain the right inventory transition and ensure on-time customer deliveries.
---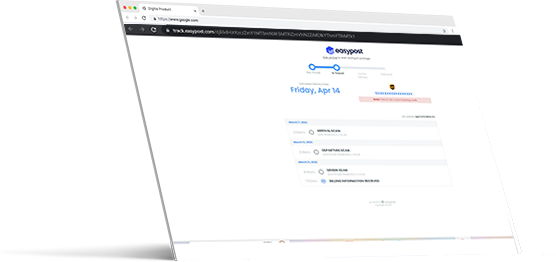 Increase operational efficiency
LionO360's Pick, Pack, and Ship module helps you optimize resources, schedule workflow, and stimulate the pick, pack, and shipping process. Accuracy in process and streamlined inventory schedules help to increase operational efficiency and overall productivity.
---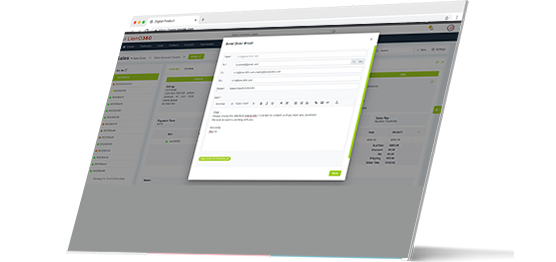 Minimize operational costs
Leveraging tracing capability, data accuracy, and defined pick and pack schedules, our LionO360 enterprise resource planning tool helps you increase your operational efficiency, minimize fulfillment time, and accelerate process flow while reducing operational costs.