Products / ERP / Features / Multi-Currency Management
Multi-Currency Management
Multi-currency management for global expansion
Reinforce your global expansion and increase your business revenue with LionO360 Multi-Currency Management.

Create & Set Multi-Currency
Set and assign currencies while creating customer accounts and collect hassle-free payments from your global customer base.

Conversion Management
Manage currency conversions while creating sales orders for your global customers and manage your finances in your preferred currency.

Track Multi-Currency Transactions
Track your global customers' transactions associated with different currencies by automatically converting payments into your base currency.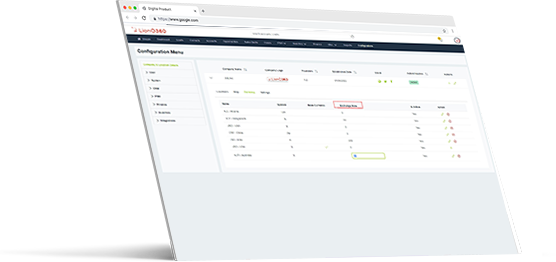 Streamline multi-warehousing
With LionO360, create and manage multiple warehouses and drive effectiveness throughout your warehousing operations from inventory, shipping & logistics to a smoother flow of products equipped with inventory distribution control. Segment your warehousing practices using types, groups, and categories along with control user permissions.
---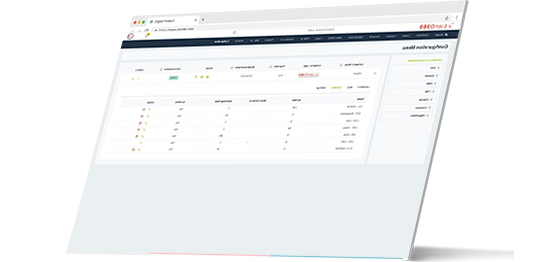 Exchange rates apply automatically
Select and enable the currencies in your LionO360 account to manage your global transactions and drive foreign customers to streamline your sales process and improving your global expansion. Reducing the need of manually calculating your payments from different international locations, LionO360 multi-currency management module helps to automatically apply exchanges rates while creating sales orders.
Boost Productivity Today with LionO360 CRM
The first complete business management software for small business with CRM, Inventory, Accounting, and much more.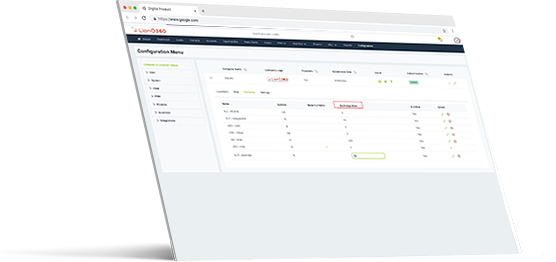 Smoother data consolidation
Minimize your business complexities, bring accuracy, and drive efficiency across your multi-currency management practices. Seamlessly consolidate your financial data from your global business locations while reducing costs and saving manual efforts. Our LionO360 ERP solution comprises multi-currency management feature that empowers you to simplify and streamline receiving customer payments from multiple countries that your business is associated with.
---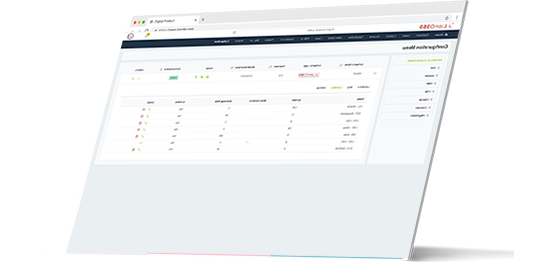 Gain insightful reports
Gain all the reports pertaining to multi-currency transactions in a single unified view. Stay updated with all your outstanding receivables for each enabled currency in your account. Our LionO360 ERP equipped with a multi-currency solution enables the capability to access records for customers' invoices and dues to be made associated with different currencies and locations.
---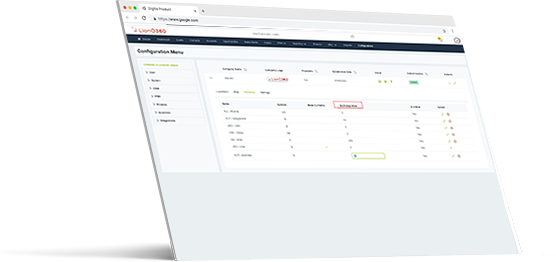 Accurately record your transactions
Increase your sales effectiveness and expand your selling capabilities across your desired foreign locations by effectively leveraging the multi-currency module of our LionO360 ERP software. Our solution helps you record your sales and expenses accurately and seamlessly impacting your business to uplift your sales level, enlarge your customer base, and boost your business outcomes.