Products / ERP / Features / Customer RMA-Vendor RMA
Customer RMA/Vendor RMA
Effective return management through LionO360
Elevate your customer and vendor experience with simplified and streamlined return management with our RMA module.

Customer RMA Creation
Easily create customer RMA (Return Merchandise Authorization) for one or more orders and simplify your overall return process.

Vendor RMA Creation
Process Vendor RMA by seamlessly creating return purchase orders to streamline returning goods to the corresponding vendors.

Record RMA Details
Record both the customer and vendor RMA details distinctively combined with the invoice number and serial number to be traced easily.

Check RMA Status
Access all the information related to order returns in real-time. Stay updated with the current state of all the raised RMAs.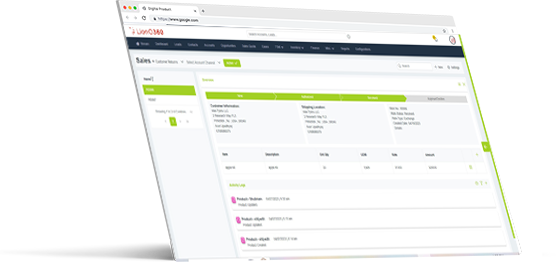 Streamline return process
With our LionO360 ERP; effectively create, process, and manage Customer RMAs and Vendor RMAs to streamline the inventory return process. Allow your customers to raise product returns as well as manage vendor returns and let your stock get updated in your LionO360 account automatically.
---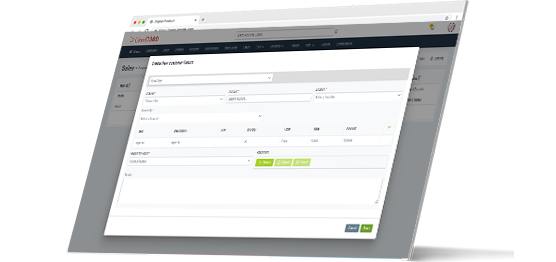 Stock control and management
Ensure efficient stock control and management by leveraging our LionO360 ERP's customer RMA and vendor RMA module. Our solution enables you to effortlessly update your item return information along with customer details, vendor information, and associated product details, etc. enabling seamless traceability. Further, it helps better stock control and management.
Boost Productivity Today with LionO360 CRM
The first complete business management software for small business with CRM, Inventory, Accounting, and much more.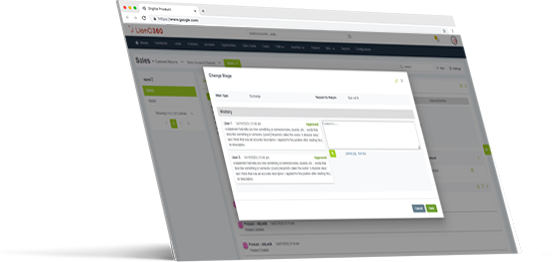 Reduce costs and maximize revenue
By reducing manual processing and labor efforts in terms of manually handling the return shipment and transportation, our LionO360's RMA management module can help you reduce your costs and increase your efficiency level which in turn helps maximize your business revenue.
---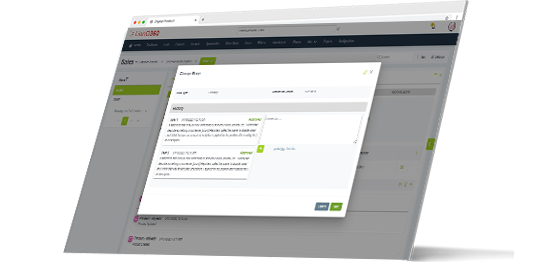 Maximize your customer experience
Simplify and faster your customer return, pickup, and refund processing through our customer RMA facilitation helping you to gain customer loyalty and retain them with a long-lasting effect. Accessing all the RMA allied information in real-time and processing accordingly can help you serve an improved experience to your customer base.
---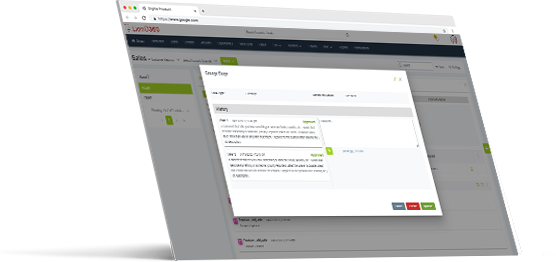 Access RMA information in real-time
Monitor, track, and manage all the information related to your orders and returns such as item serial number, invoice number, and quantity of returned items along with payment details. Stay updated with the real-time status of the customer returns and vendor returns and accelerate the RMA process by making effective utilization of LionO360 ERP solution.