Products / ERP / Features / Aisle Rack Bin Management
Aisle Rack Bin Management
LionO360 solution for augmented warehousing capability
Level up your warehousing efficiency with adequate and accurate Aisle, Rack, and Bin Management.

Inventory Management
Easily locate the inventory item, bring data accuracy, increase your workforce productivity, and ensure faster fulfillment.

Space Optimization
Better optimize your space, efficiently organize your items, and stay informed with product re-ordering requirements all through our LionO360 ERP.

Real-Time Visibility
Acquire real-time information allied to available stock in specific racks and bins, picked up items, space availability for new inventory, etc.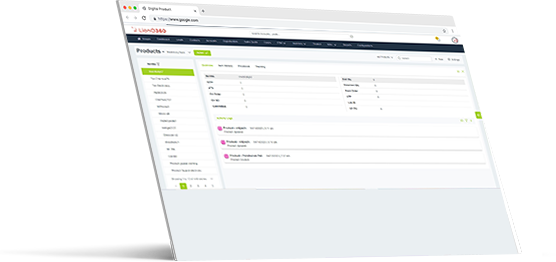 Ensure a safer and protected warehouse
Enable a well-organized and structured warehouse leveraging LionO360 ERP with aisle, rack, and bin management facilitation. Prevent your employees from being harmed and machines or tools from being damaged by ensuring that all the product or inventory items are at designated places making a safer and well-protected warehouse.
---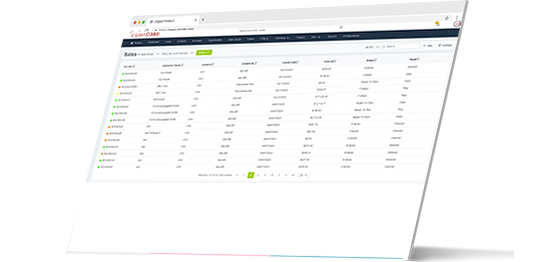 Increase efficiency and productivity
Make the most of your warehouse's available space with a rightly organized inventory enabling your workforce to quickly and efficiently locate and retrieve the inventory which in turn, faster your order fulfillment and earn customer satisfaction. Our aisle, rack, and bin management module helps you efficiently manage your warehouse zone, ensure organized inventory levels, and increase your employees' productivity.
Boost Productivity Today with LionO360 CRM
The first complete business management software for small business with CRM, Inventory, Accounting, and much more.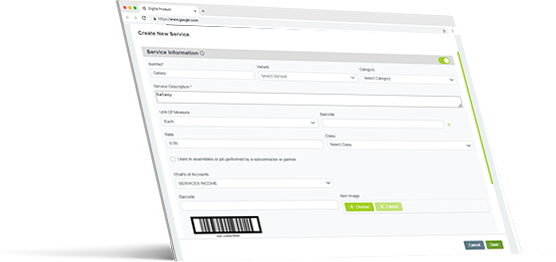 Enhance warehousing space
A well-managed warehouse with proper aisle, racks, and bins ensures more space in your warehouse and allows you to store more stock items efficiently. Designing your warehouse based on a product's size and volume can help free up unusual space which can be leveraged further to keep more stock items in your warehouse.
---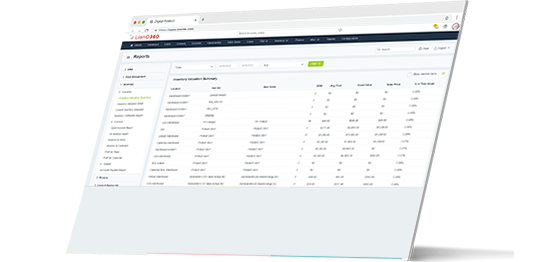 Faster your pickup process
A well-equipped aisle, rack, and bin managed system can help your warehouse workforce to speed up the item pick up process. Thus, designing your warehouse based on fast-moving items or item size requirement basis and labeling the racks and bins accordingly can help your warehousing workforce to quickly pick and process the items ensuring faster delivery.
---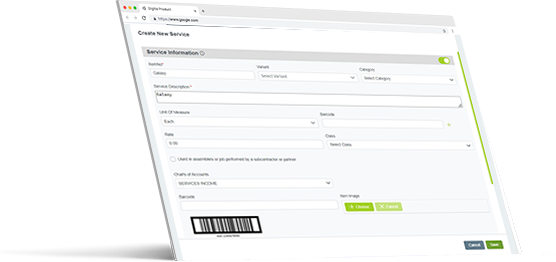 Save time and costs
Enable inventory accuracy, bring smoother flow in your supply chain while reducing operational costs, and save involved time through our LionO360 aisle, rack, and bin management solution. With a well-designed and organized warehouse, stay updated with accurate available inventory levels preventing you from inventory shortage as well as from keeping access stock.
---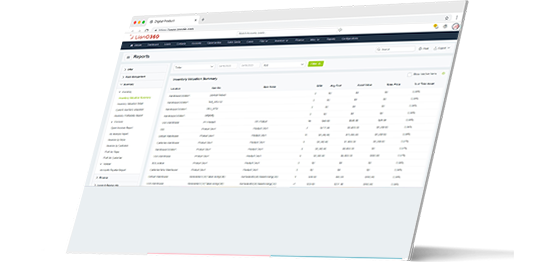 Maximize worker efficiency
Empower your warehouse workers to quickly locate and retrieve the inventory items from among the wide range of goods, accelerating the fulfillment process. This will help reduce the overall time and effort of your workers and maximize their working efficiency.