Products / CRM / Features / Goals and Forecasting
Goals and Forecasting
Make informed decisions via LionO360
Access detailed analytics to create and implement effective strategies to acquire sales goals and ensure maximized customer retention.

Set goals by Person
Assign expectations to individual sales representatives.

Set goals by Territory
Assign goals for sales representatives based on the geographic location.

Forecasting by Person
Accurately track and measure sales progress from individual reps.

Forecasting by Territory
Accurately track and measure sales progress from geographic location.

Custom Goals
Create custom goals and forecasting depending on your unique sales process.

On Demand Reporting
Send frequent automated reports on sales progress to the team.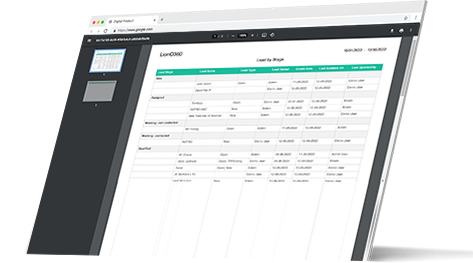 Dynamic reporting
You can create reports for individual sales representatives and measure visit type averages. Store visits history also includes phone-call logs to customers. These reports can be automatically emailed to specific people in the company on a daily, weekly, or monthly basis.
---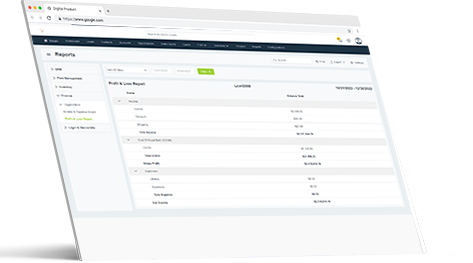 Report directly from your phone
Field representatives can write reports directly from their phone summarizing client visits with essential details to ensure everyone is up to date about the positioning of the lead in the sales process.
---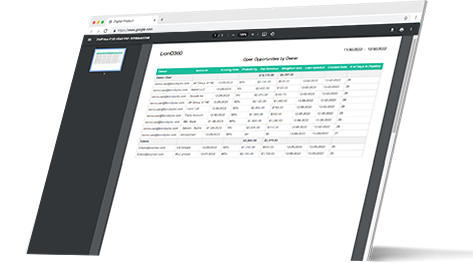 On Demand Reporting
Set monthly goals for sales representatives to accurately track progress through the sales cycles.
See which opportunities are making it through the pipeline with dynamic and customized reporting features automatically shared through the CRM, through email, and PDF formats.
Boost Productivity Today with LionO360 CRM
The first complete business management software for small business with CRM, Inventory, Accounting, and much more. Goals and forecasting just got a whole lot easier.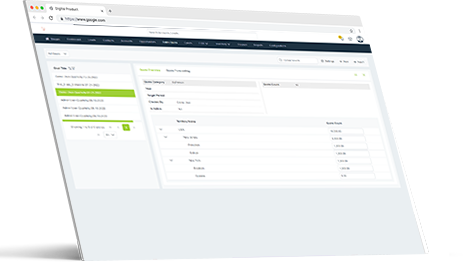 Assign and measure sales territories
Tracking, measuring, and managing field service representatives got a whole lot easier with Lion360! Assign sales representatives to specific geographic territories by selecting the "Territory Management" Section. Create scheduled reports for individual representatives and geographic locations based on activity in the area.
---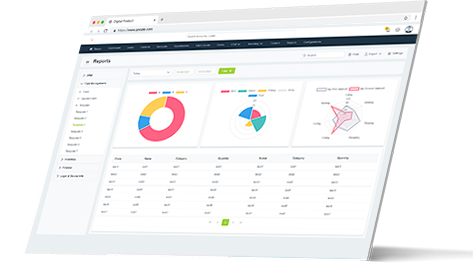 Gain valuable insights
View charts and graphs to analyze what is and isn't working in your lead generation so you can improve your business and help your salespeople achieve their goals.
Automate emails and reminders so your salespeople can effectively nurture a lead through the sales process.
---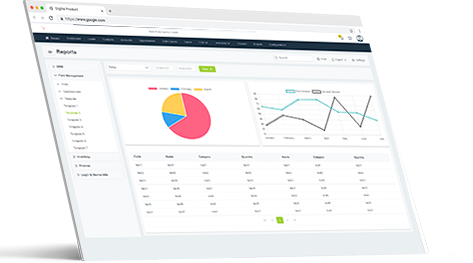 Unique forecasting options
View visual charts and graphs of production and sales to help forecast and set goals for your company in the future. Increased organizational visibility gives you the transparency to run your business from any cloud or web connection.
---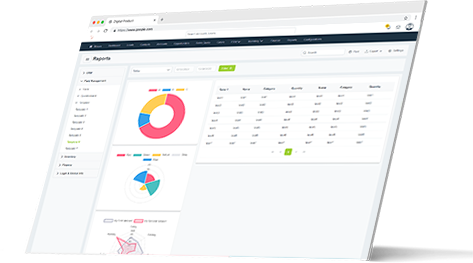 Secured cloud connections
Documents, reports, and real-time log updates are easily accessible and retrievable by managers, customer service representatives, and salespeople.
Follow-up customer surveys, employee reminders, and alerts ensuring every communication opportunity is fulfilled.
---